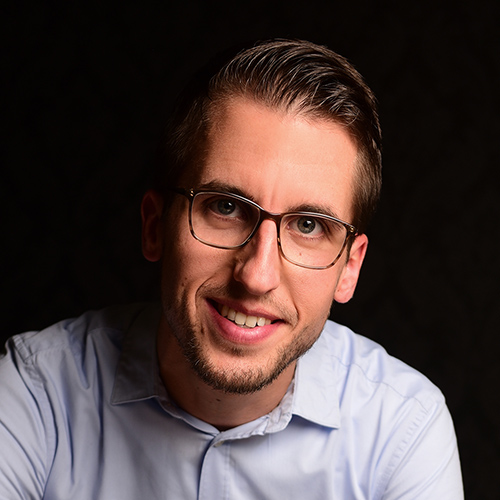 ...to my former homepage! My name is Benedikt Loepp. Here, you can find information on several software applications I have developed as well as on my earlier work in web development.
In case you want to find out more about my work as a researcher, please visit my current homepage.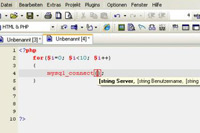 Webocton - Scriptly is my most famous software program, which I developed over a couple of years. It's an extensive freeware code editor for Windows, supporting development of webpages with HTML and programming in PHP.